73% Of Customers Are Satisfied After Using Live Chat, Higher Than Any Other Form Of Customer Support Such As Email, Telephone Or Social Media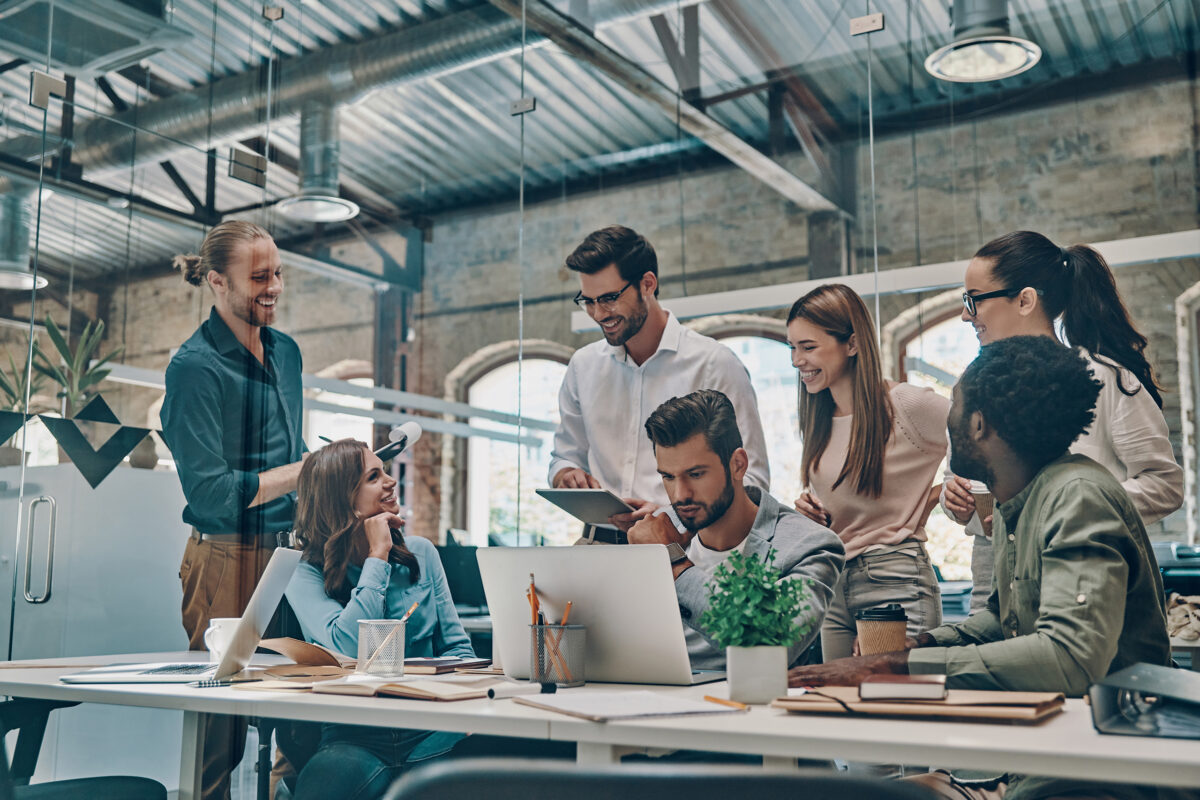 We train our employees to handle chats with the same professionalism as they would handle calls, and that means you will always have the most experienced staff monitoring your web chat service.

We are always prompt, always courteous, and always dedicated to your success. Online communication can be an integral part of your sales and marketing department.
There's no telling when a website visitor will contact your business. People surf the web at all hours, and that means that orders or questions can come in at any time. It could be 1 in the morning or 5 in the afternoon – our agents are always available. 24/7/365 service guarantees that your customers will have access to your business whenever they want.
We can provide you with a live chat channel for your business via an easily inserted code. Whether we are providing sales, service, or tech support, our experienced team will collaborate with you to create a script for chat agents to follow during every session.
Improve Customer Satisfaction
When customers receive immediate, personalized assistance as they move through the sales process, they are much more likely to complete the sale and return to your website in the future.

There is also a good chance that they will recommend your company to friends and colleagues.

Small business owners say that 82% of future revenue comes from referrals. When it comes to new client acquisition, outstanding customer service is the name of the game.

With more than 65% of American online shoppers engaging in live chat, it is perhaps the most expedient, affordable way imaginable of communicating with your client base.